Our group's main
mission is to provide
clarification
This Group meets the

Third
Wednesday

of most months. We
meet at 6:00 PM at the Greeley Senior Center 1010
6th street. You may come and go as you please until
about 8:00 PM.
Bring your cameras and manuals and I will explain
the controls and how to use them
•
Anything about digital photography
•
The Internet
•
How to use your digital devices
This is the time and place to ask the questions that
don't get asked at larger group events.
The focus is the new beginner to the advanced
beginner.
Hosted by Don Wiegel
BASICS 101 to 201
6:00 - 8:30pm

Jim Anderson .. Our WEB Greeter
The Greeley computer users group or,
CUGG as it is known, is located in
Greeley, Colorado USA.
We are known as the 50 mile city.
We are 50 miles from two state capitals
.. Denver Colorado and Cheyenne
Wyoming.
We are also 50 miles from Fort Morgan;
the last of the great plains cities. And 50
miles from Estes Park in the Rocky
Mountains - a prime tourist attraction in
America.
We also are 1 mile above sea level with a
population of Slightly over 100,000.
The 4-Season's are vibrant in this part of
the world with the Winters mostly mild
and the evening's mostly cool in summer.
Welcome
What's NEW
10 Best Apps of 2017 (So Far)
This is my selection for The Top 10 Android Apps of the month they
are the best apps I have right now on my S8+ and I love them. I am
running android marshmallow 6.0 on my midnight black Sansung
Galaxy S8+.
Computers
Windows 10 build 16226
Hands-on with Fluent Design, Shell,
Microsoft Edge, Settings\
Pureinfotech - The Windows Site for Enthusiasts
Closer look at Windows 10 build 16226 part of
the Fall Creators Update. Follow on Twitter
@Pureinfotech
Cell Phones
Top 9 Upcoming Phones 2017
Published on Jul 24, 2016
zzzz
… In the NEWS …
Seniors
How To ….
Use the MOUSE
Published on Jun 12, 2009
A Slow and concise tutorial on how to use the
mouse buttons, what they do, and when to click
them
Computers
System Restore
Windows 10 tutorial
System Restore in Windows 10 will help restore
your computer to an earlier time and date.
Cell Phones
Samsung Galaxy S8
Camera Tips, Tricks, Features &
Full Tutorial
Published on Apr 20, 2017
In this video I will share full tips, tricks, features
and tutorials for your Samsung Galaxy S8
… TUTORIAL Links …
… G A D G E T S …
… The MONTH
(
s
)
that Was …
Hi .. I'm the Publisher of this newsletter .. Also known as "Mr. GADGET"
.
Each Month I go to the ENDs of the Internet to find *GADGETS* for the 20 minute presentation
at the monthly meeting. Below are this MONTHS picks
Just "CLICK" on most of the pictures to go to the SOURCE
..... This is a *FUN* few minutes .....



https://youtu.be/hQ-wV_TgDog

Android - Aps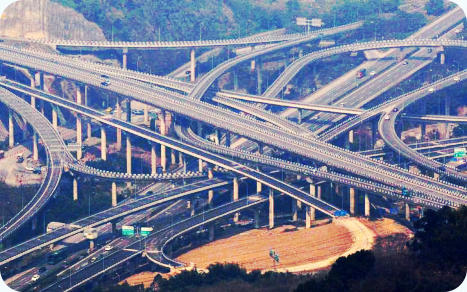 Located in the Nan'an District of Chongqing in southwest China, the
highway has five layers and around 20 ramps. At any given time,
cars can zoom around in eight different directions.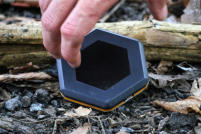 Dubbed the Sonnet, the new device uses long-range radio signals to create
a peer-to-peer network that allows smartphone users to communicate
directly with one another without the need for a cell network. The gadget
connects to an iOS or Android device via Bluetooth and uses a special app
to send messages, photos, and GPS information to other Sonnet users who
are nearby.
The device reportedly has a range of about 1 mile when used within a city,
although that distance climbs to as much as 6 miles when traveling in the
backcountry where radio signals are less congested. Similar to the GoTenna
Mesh, the gadget also uses mesh networking to theoretically extend that
range indefinitely by automatically relaying messages off of other Sonnet
devices in the area in order to reach a specific user who is farther away.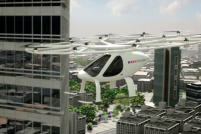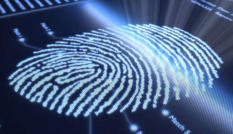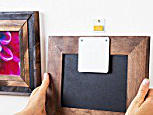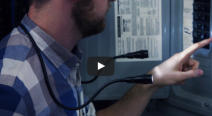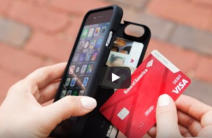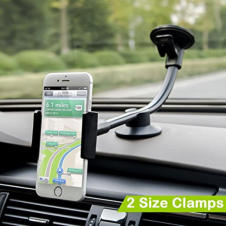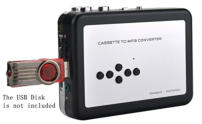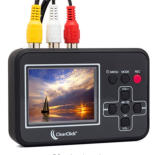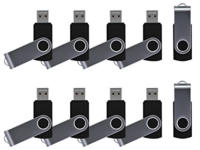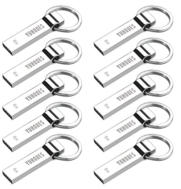 … the PRESIDENTS Corner …