Virtual Painter 3

Don Wiegel, CUGG

March 2002
Is a program that creates digital paintings based on photographs supplied by you?

Virtual Painter makes it easy to turn photos into paintings and stylized art. There are better choices for those who desire a more human-generated quality to their digital art work. The documentation is brief (but adequate if you have experience installing plug-in filters). It assumes users will be using Paint Shop Pro as a host application. However, the program should function within in any image editor with Photoshop-compatible plug-in support. Virtual Painter is available from Jasc Software:
Pros
Very easy to use
Inexpensive ($50.00)
Cons
Effects appear distinctly computer-generated
Preview doesn't accurately portray full-sized effect
The Bottom Line: Virtual Painter is extremely easy to use and inexpensive...but provides little user control over the results. It is a well-rounded collection of artistic effects, even though individual effects tend to appear computer-generated and lacking in variety.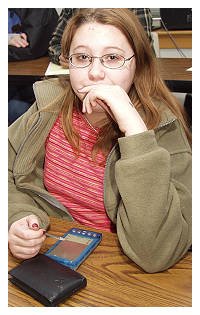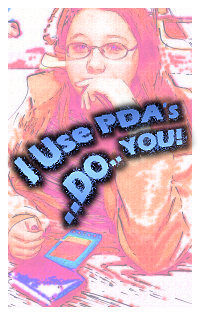 I like to collect processing add-on's. The use of the *RIGHT* filter...on the *RIGHT* photo (especially for advertising)...CAN and DOES make truly outstanding

**GRAPHIC ART**
The talent is in matching the two.